---
Promote & Educating People About Tennis
---
Produce Indonesian world-class level tennis players and more importantly, we are focus on creating better future for our student.
Passionate for Indonesian tennis development, caring staff and family atmosphere was combined to make Sportama a beautiful and unique training environment.
SPORTAMA - How To Do a Proper Kick Serve

SPORTAMA - Tennis Volleys Technique

SPORTAMA - How To Check Your Proper Contact Point

SPORTAMA - Tips To Beginner Red Ball Tennis

SPORTAMA - Backhand Slice in Tennis

SPORTAMA - Warming Up Session
---
Hear From Students
---
Sportama guiding individuals on all levels to improve their game.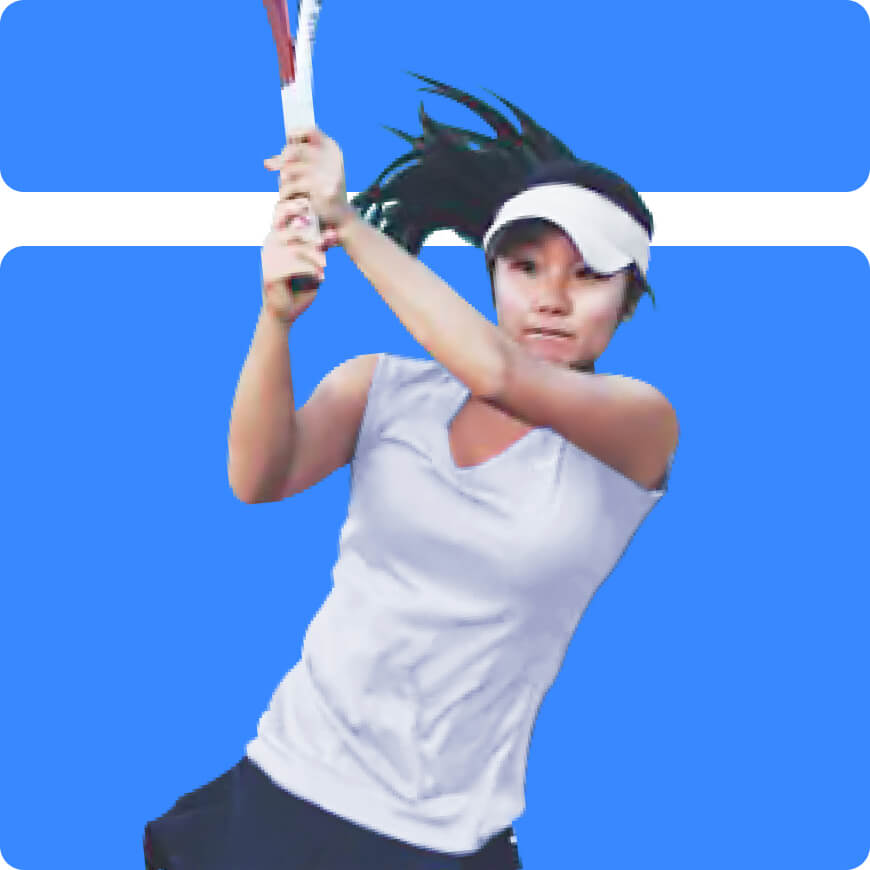 The training in Sportama Tennis Institute is very personalized and I really liked how the coaches pushed me a lot, while make it fun. It was the best of both worlds since the coaches made sure the environment was intense and fun at the same time.
Chisato Hayakawa
High Performance Player
1 / 3
---
Our Value
---
Educate each individuals on how to maximize their potential in sports and also in life.
Focus
Maintain the concentration and mental capacity through focus what's in front of you.
Discipline
The set of rules or norms whose consitent compliance lead to a certain result.
Integrity
Maximise the contribution of sport to sustainable human & social development.
Personalized
Search for patterns of player & optimize every specific aspect of the training.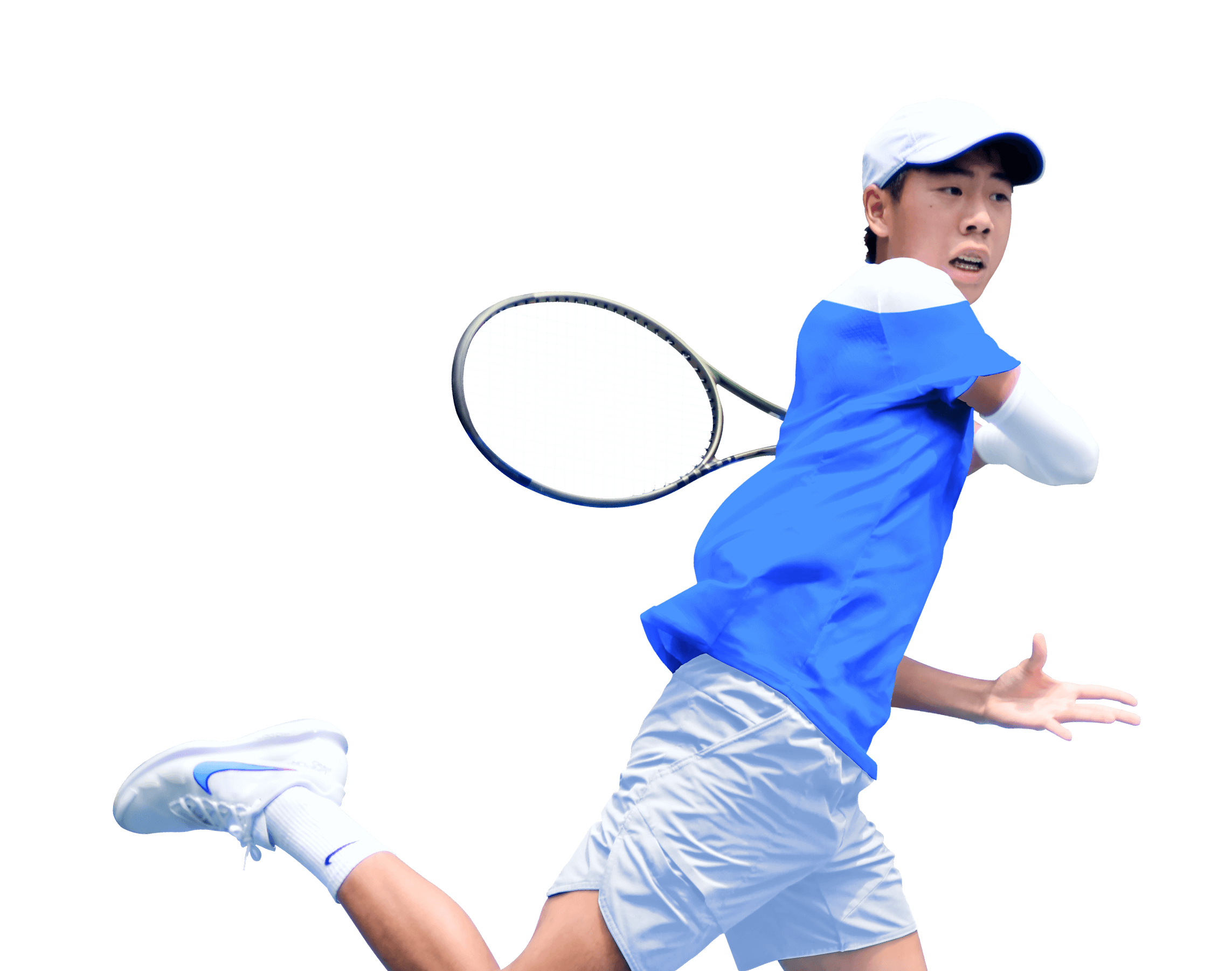 Wisma GKBI Lt. 39
Jl. Jendral Sudirman No. 28
Bendungan Hilir, Jakarta Pusat
Newsletter Signup
Sportama official communications delivered straight to your e-mail! and you'll be informed on all you need to know across the institue, tournament & more ...
Stay Connected
Copyright © 2023. Sportama Tennis. All Rights Reserved.