Jl. Gatot Subroto Jakarta Pusat, DKI Jakarta 10002
The largest hotel in Indonesia, and one of the largest in South East Asia, the 3 towers of The Sultan Hotel Jakarta rise distinctively over a vast garden, the most expansive in Jakarta (32 acres). The grounds house 694 rooms, 9 banquet rooms, and a ballroom, complemented with floodlit tennis courts, a basketball court, a 500-meters jogging track, 2 swimming pools, a fitness center, and a shopping arcade.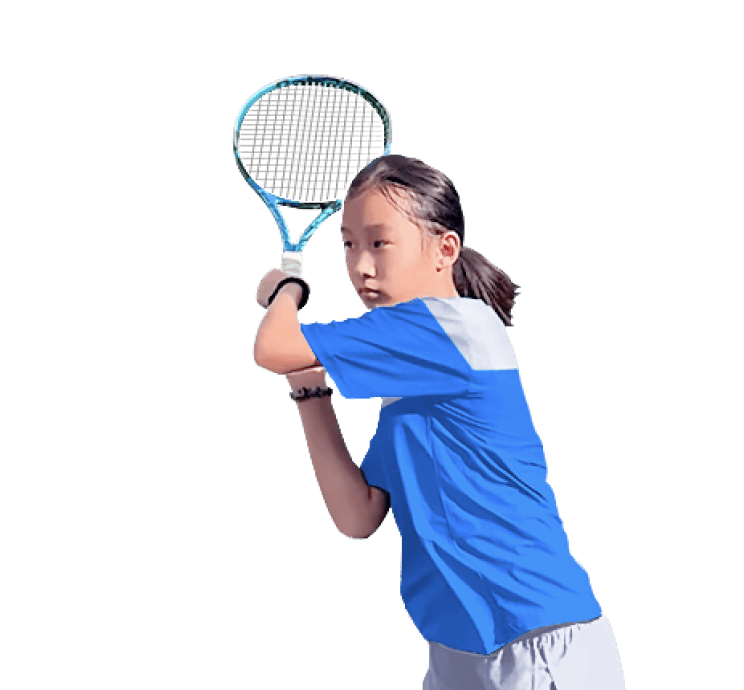 Intermediate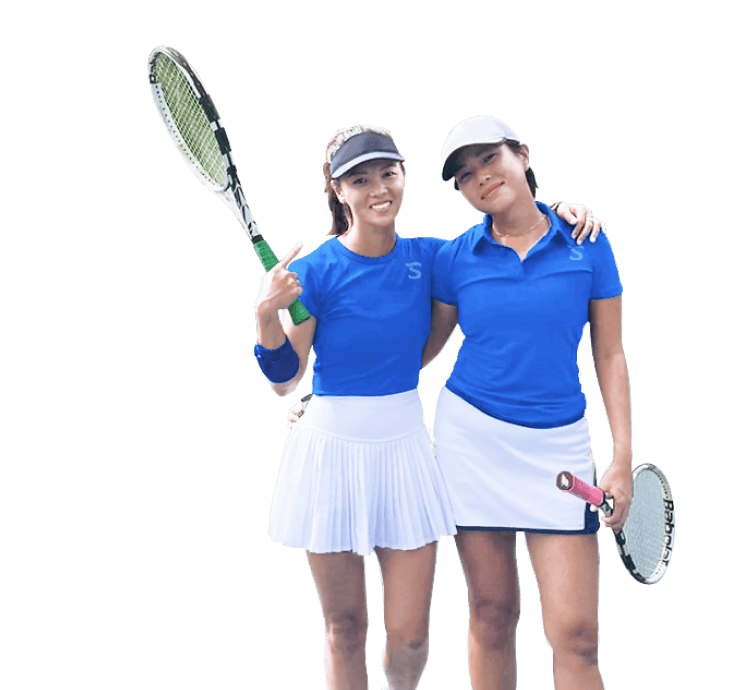 Womens Clinic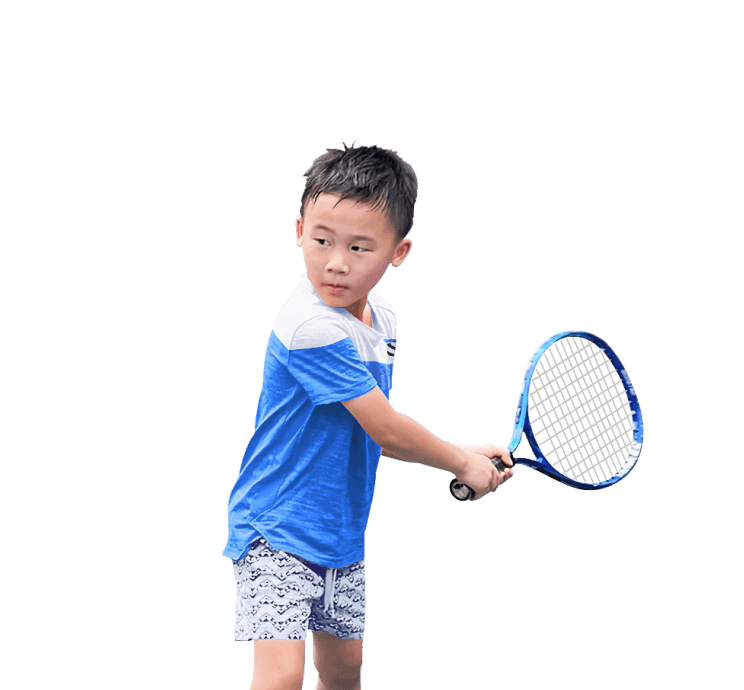 Future Stars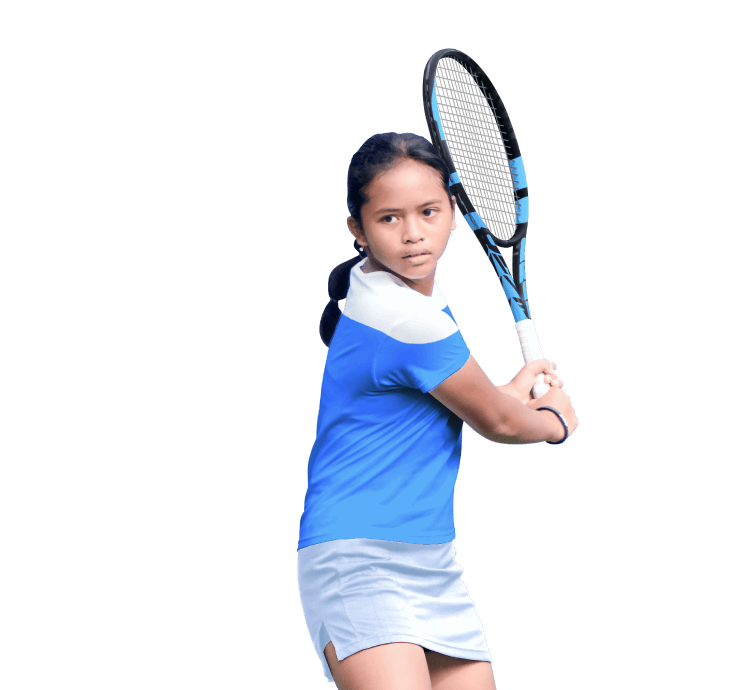 Advanced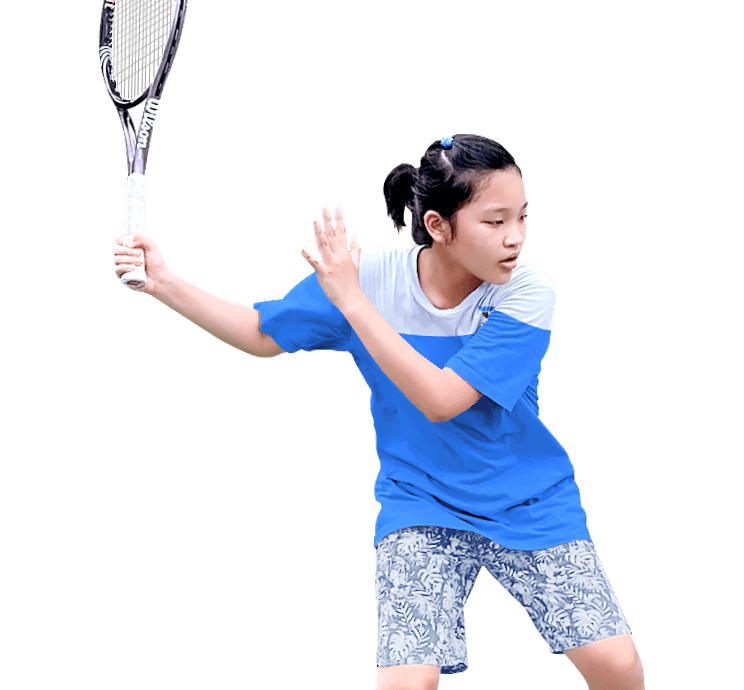 Beginner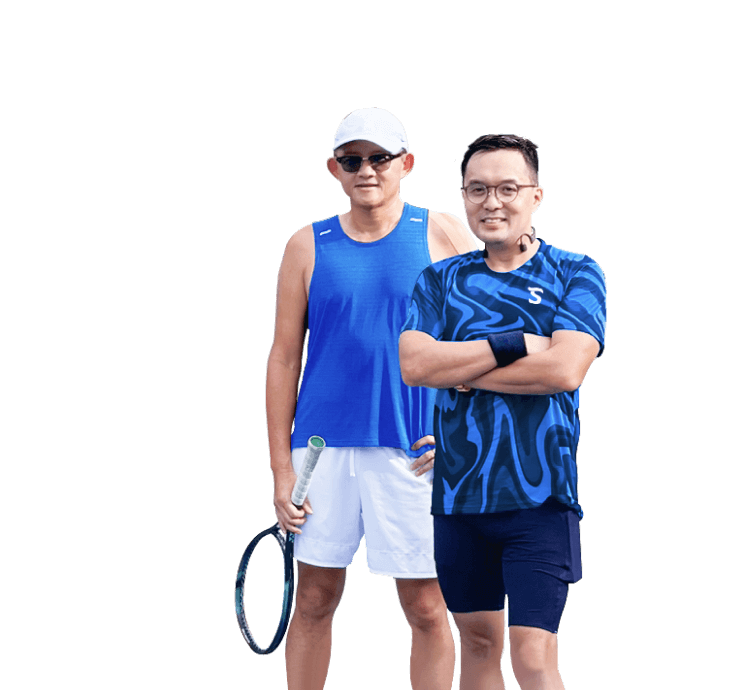 Mens Clinic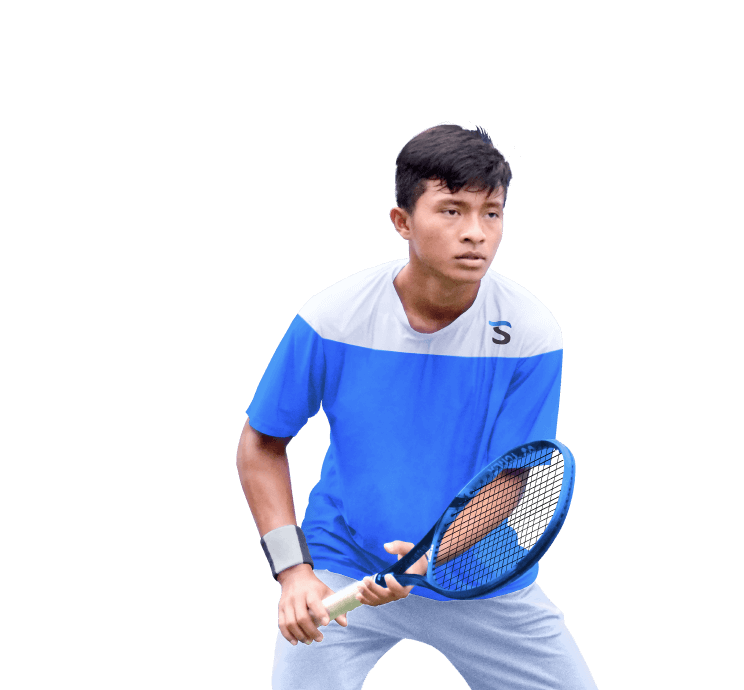 High Performance
Wisma GKBI Lt. 39
Jl. Jendral Sudirman No. 28
Bendungan Hilir, Jakarta Pusat
Newsletter Signup
Sportama official communications delivered straight to your e-mail! and you'll be informed on all you need to know across the institue, tournament & more ...
Stay Connected
Copyright © 2023. Sportama Tennis. All Rights Reserved.