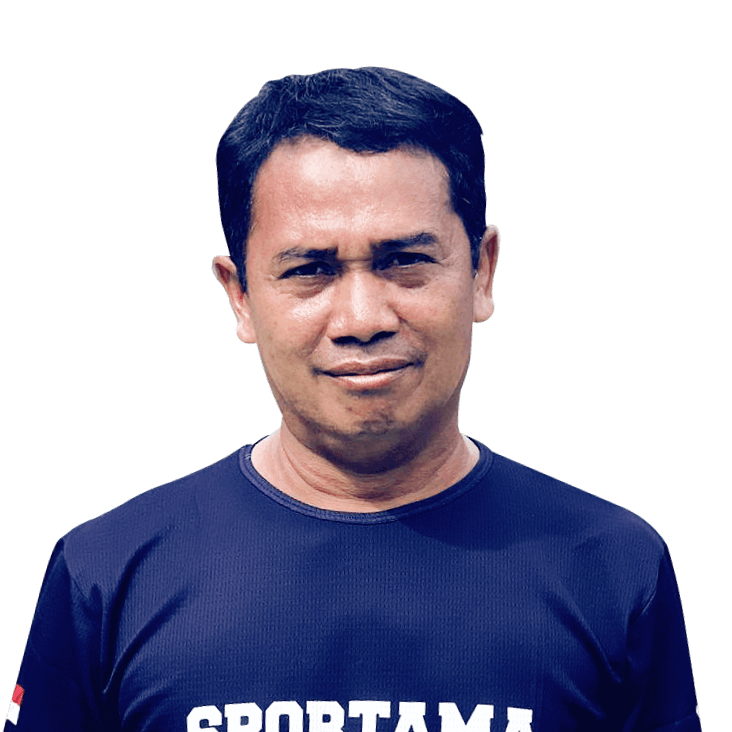 Follow
Jaja
Assistant Coach
My name is Jaja, I was born in Sukabumi, 10th July 1974. I live in Sunter Jaya street number 26. My hobby is playing tennis and now I work as tennis coach in Sportama club. I am very enjoy with my job.
Certification

ITF Level 1
Wisma GKBI Lt. 39
Jl. Jendral Sudirman No. 28
Bendungan Hilir, Jakarta Pusat
Newsletter Signup
Sportama official communications delivered straight to your e-mail! and you'll be informed on all you need to know across the institue, tournament & more ...
Stay Connected
Copyright © 2023. Sportama Tennis. All Rights Reserved.