Support Players Through Sports & Education
Sportama Foundation
Sportama Foundation has recruited some underprivileged players who have shown potentials in tennis. This foundation gives these players a chance to succeed in both education and professional.
Mission
Support, monitor and promote programs that enhance the lives of at-risk children through the integration of sports and education.
Your contribution would be greatly appreciated
BCA # 2173136510 - YAY. SPORTAMA SPORT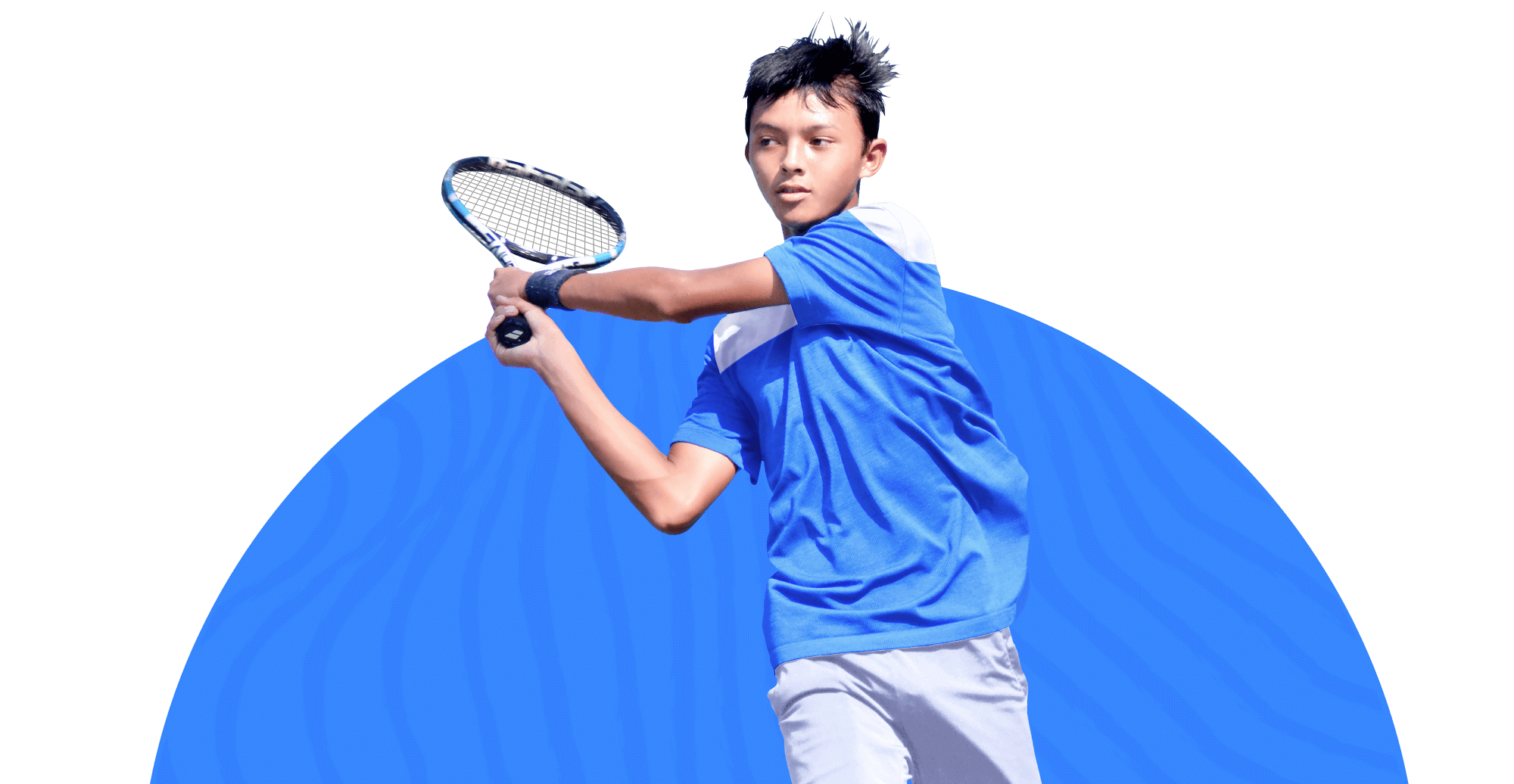 Wisma GKBI Lt. 39
Jl. Jendral Sudirman No. 28
Bendungan Hilir, Jakarta Pusat
Newsletter Signup
Sportama official communications delivered straight to your e-mail! and you'll be informed on all you need to know across the institue, tournament & more ...
Stay Connected
Copyright © 2023. Sportama Tennis. All Rights Reserved.