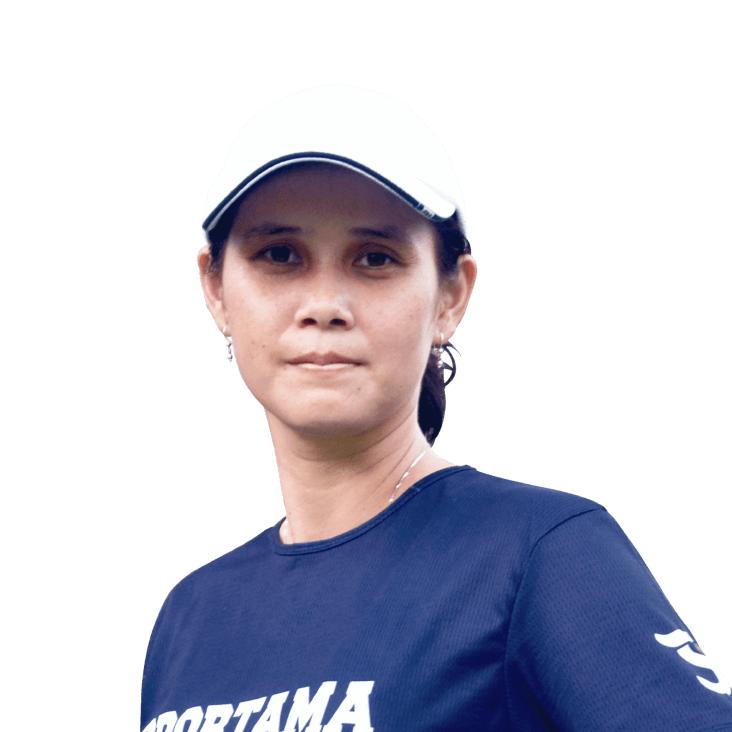 Follow
Sandy Gumulya
Head Coach
Always think how to make players improve in tennis also in life.
Milestones
Lucky Tennis Club
KONI East Java
Highlighted Students
Beatrice Gumulya, Jessy Rompies.
Achievement
Former No.1 Indonesian Women's Player
Coach and Non-playing captain for Women's Team East Java in National Olympic Games
Wisma GKBI Lt. 39
Jl. Jendral Sudirman No. 28
Bendungan Hilir, Jakarta Pusat
Newsletter Signup
Sportama official communications delivered straight to your e-mail! and you'll be informed on all you need to know across the institue, tournament & more ...
Stay Connected
Copyright © 2023. Sportama Tennis. All Rights Reserved.