Program
Juniors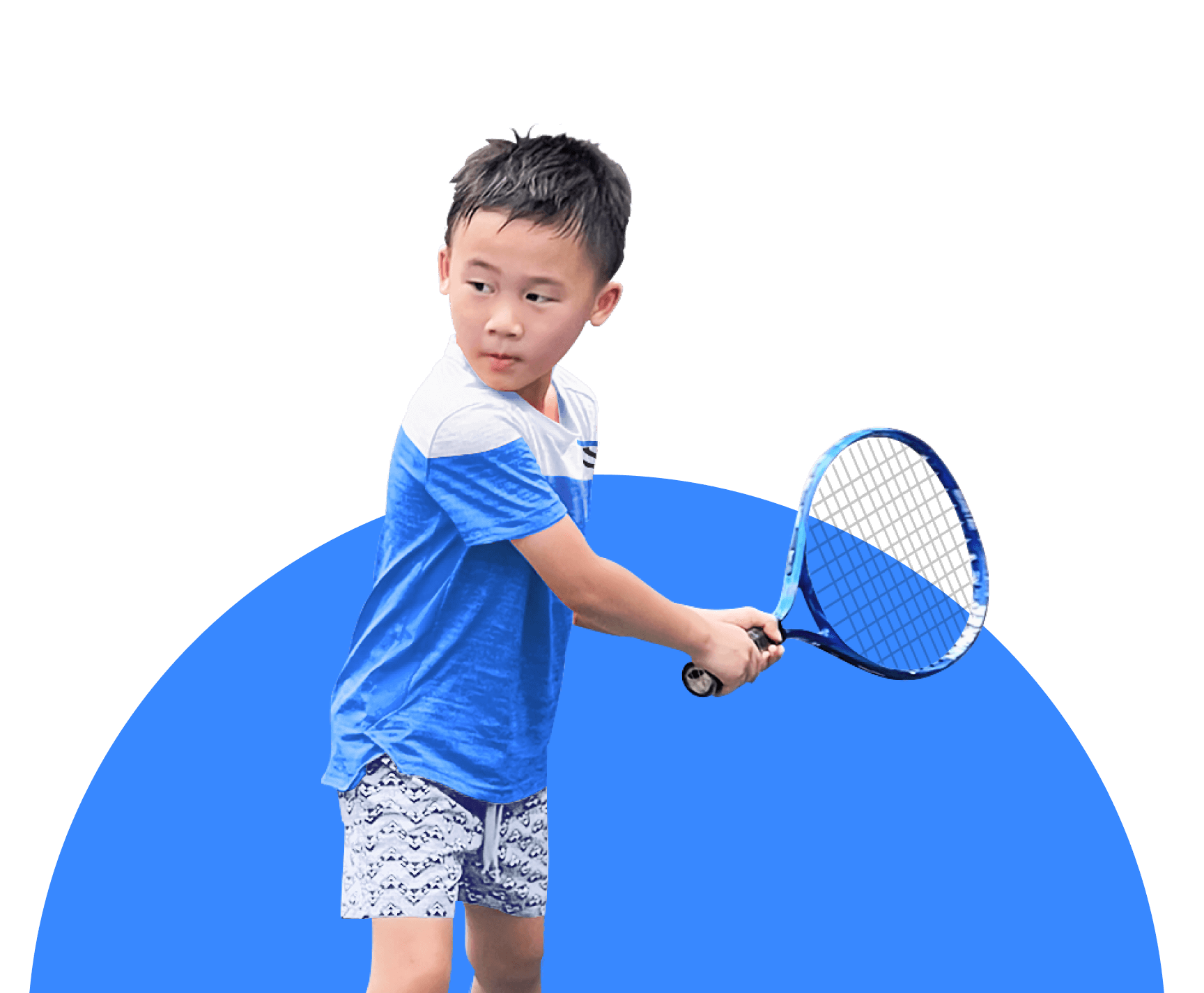 ---
Class Highlight
Explore everything you need to know about sportama class.
SPORTAMA - How To Do a Proper Kick Serve

SPORTAMA - How To Check Your Proper Contact Point

SPORTAMA - Tips To Beginner Red Ball Tennis

SPORTAMA - Backhand Slice in Tennis

SPORTAMA - Warming Up Session

SPORTAMA - Tennis Volleys Technique
Passionate for Indonesian tennis development, caring staff and family atmosphere was combined to make Sportama a beautiful and unique training environment.
Wisma GKBI Lt. 39
Jl. Jendral Sudirman No. 28
Bendungan Hilir, Jakarta Pusat
Newsletter Signup
Sportama official communications delivered straight to your e-mail! and you'll be informed on all you need to know across the institue, tournament & more ...
Stay Connected
Copyright © 2023. Sportama Tennis. All Rights Reserved.