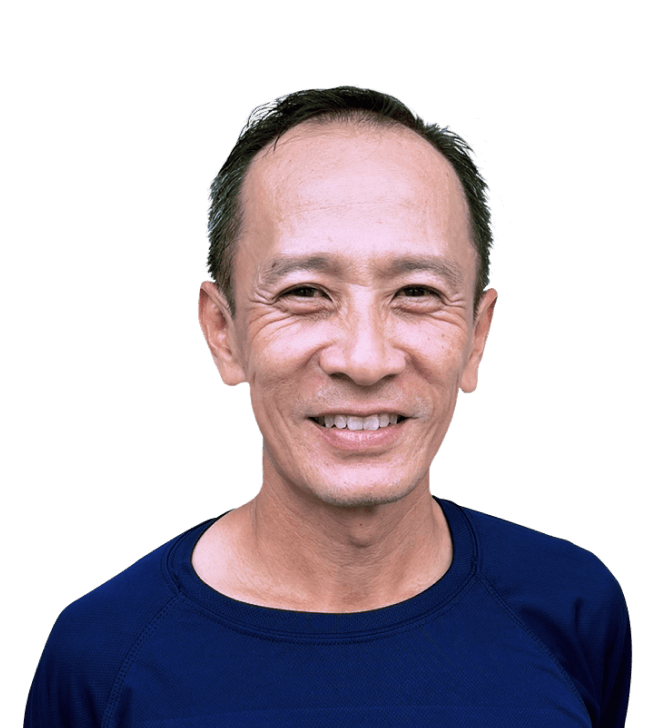 Follow
Indra Hermawan
Head Coach
Fun but decipline and passionate. Able to give technical correctioning to all level of play with more fun using old or modern methods.
Certification

ITF Level 1

ITF Level 2
Wisma GKBI Lt. 39
Jl. Jendral Sudirman No. 28
Bendungan Hilir, Jakarta Pusat
Newsletter Signup
Sportama official communications delivered straight to your e-mail! and you'll be informed on all you need to know across the institue, tournament & more ...
Stay Connected
Copyright © 2023. Sportama Tennis. All Rights Reserved.