Program
Juniors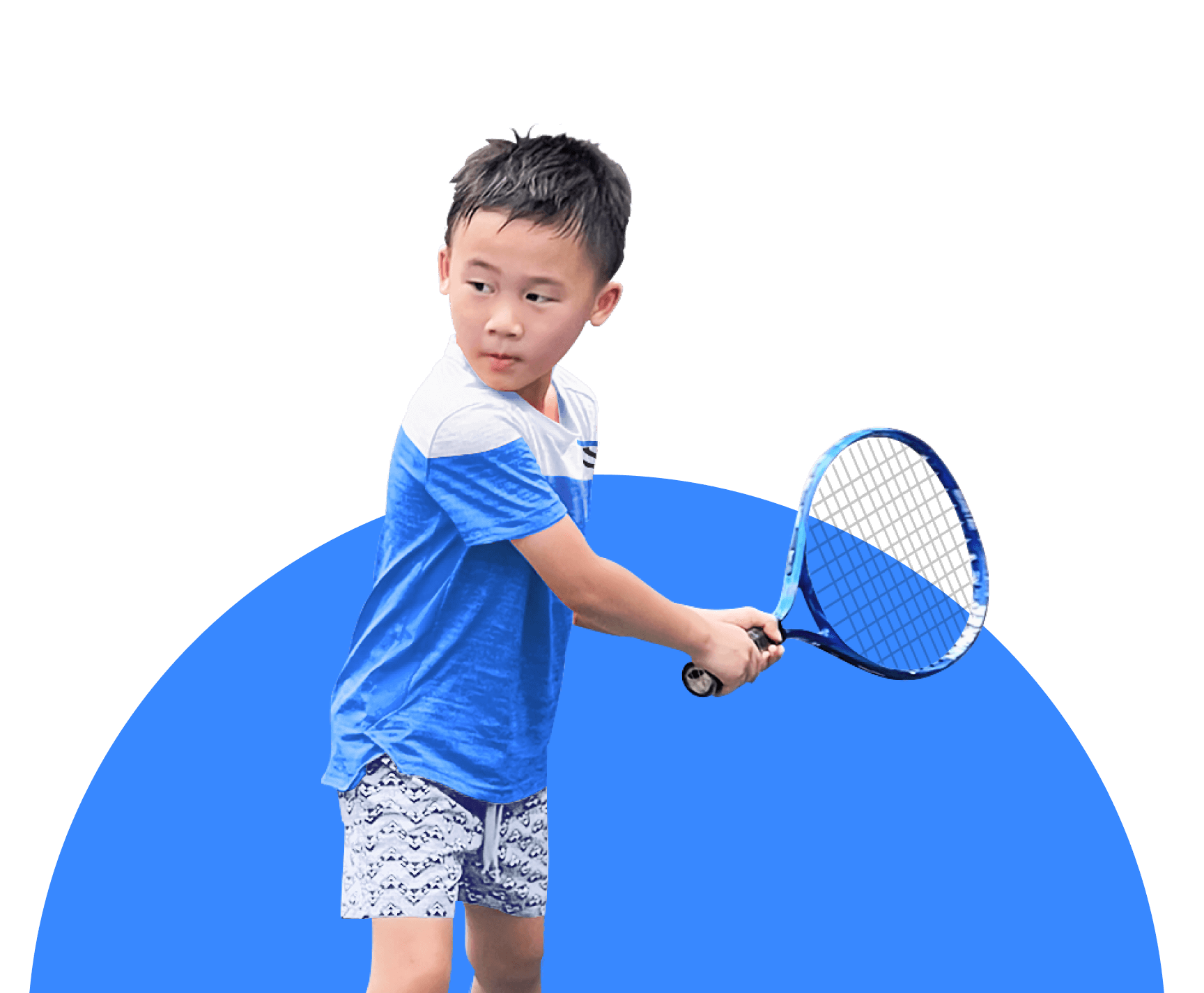 High Performance
Players who enrolled in our High Performance Program are fully committed athletes who are usually plan to pursue their careers as tennis players. An evaluation period is required for the players to be accepted in this program. Each athlete will maximize their potential on their technique, tactic, physical and mental endurance. Goal setting periodization, match play and progression will be monitored closely.
---
Class Highlight
Explore everything you need to know about sportama class.
SPORTAMA - How To Do a Proper Kick Serve

SPORTAMA - How To Check Your Proper Contact Point

SPORTAMA - Tips To Beginner Red Ball Tennis

SPORTAMA - Backhand Slice in Tennis

SPORTAMA - Warming Up Session

SPORTAMA - Tennis Volleys Technique
Passionate for Indonesian tennis development, caring staff and family atmosphere was combined to make Sportama a beautiful and unique training environment.
Wisma GKBI Lt. 39
Jl. Jendral Sudirman No. 28
Bendungan Hilir, Jakarta Pusat
Newsletter Signup
Sportama official communications delivered straight to your e-mail! and you'll be informed on all you need to know across the institue, tournament & more ...
Stay Connected
Copyright © 2023. Sportama Tennis. All Rights Reserved.