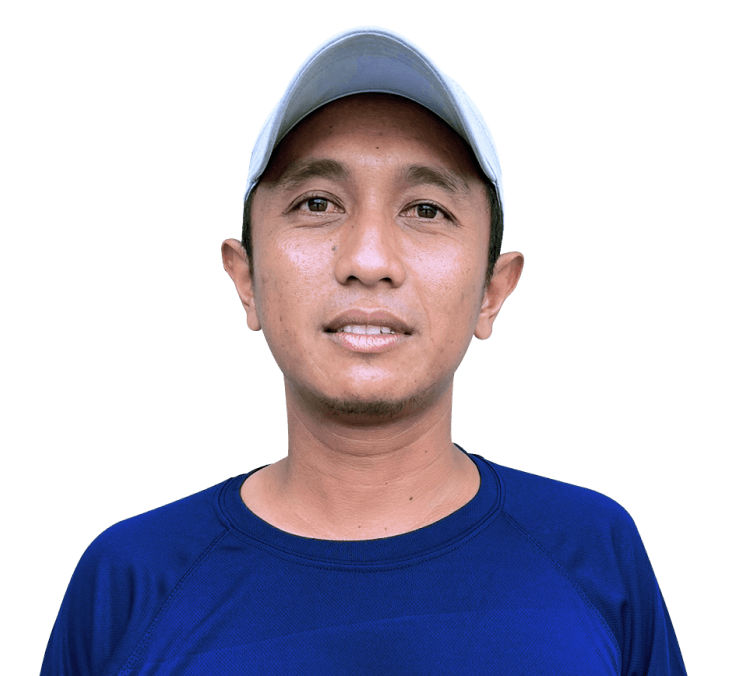 Follow
Eko Kurniawan
Head Coach
Selalu ingin berbagi pengalaman dan ilmu untuk meciptakan pemain-pemain baru dan memajukan pertenisan di Indonesia.
Milestones
Sportama Tennis Institute
Achievement
Junior nasional terbaik 14th
Junior nasional terbaik 16th
Junior nasional terbaik 18th
ITF Juniors rank 101
Certification

ITF Level 1

Certificate Belly Method
Wisma GKBI Lt. 39
Jl. Jendral Sudirman No. 28
Bendungan Hilir, Jakarta Pusat
Newsletter Signup
Sportama official communications delivered straight to your e-mail! and you'll be informed on all you need to know across the institue, tournament & more ...
Stay Connected
Copyright © 2023. Sportama Tennis. All Rights Reserved.