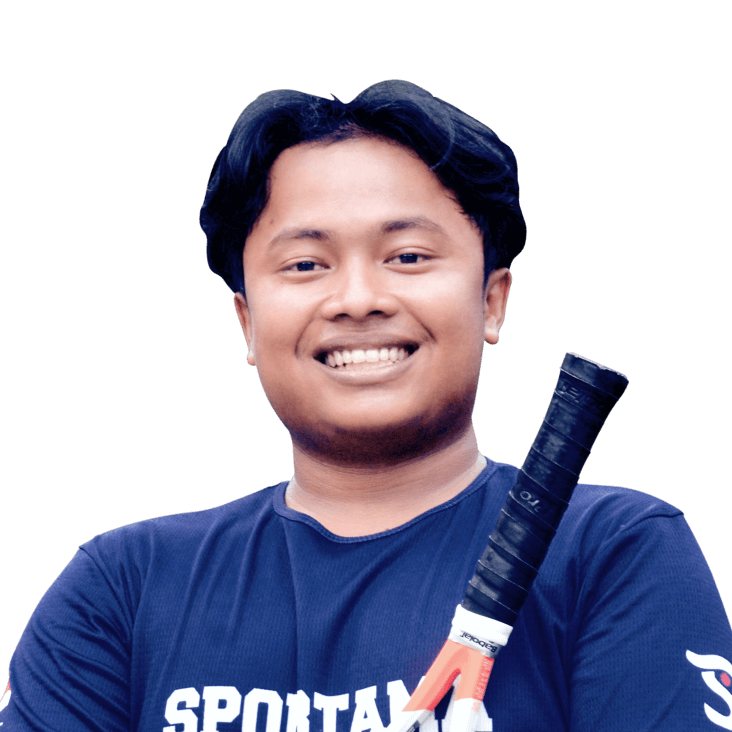 Follow
Rigan Alexis Deo
Assistant Coach
I've been actively coaching since 2019 at Sportama, I have played tennis since I was 10 years old and won several tennis matches at the age of 12, 14 years old and 16 years old, the teaching atmosphere that I use is fun and serious so that tennis practice does not become a boring exercise.
Wisma GKBI Lt. 39
Jl. Jendral Sudirman No. 28
Bendungan Hilir, Jakarta Pusat
Newsletter Signup
Sportama official communications delivered straight to your e-mail! and you'll be informed on all you need to know across the institue, tournament & more ...
Stay Connected
Copyright © 2023. Sportama Tennis. All Rights Reserved.