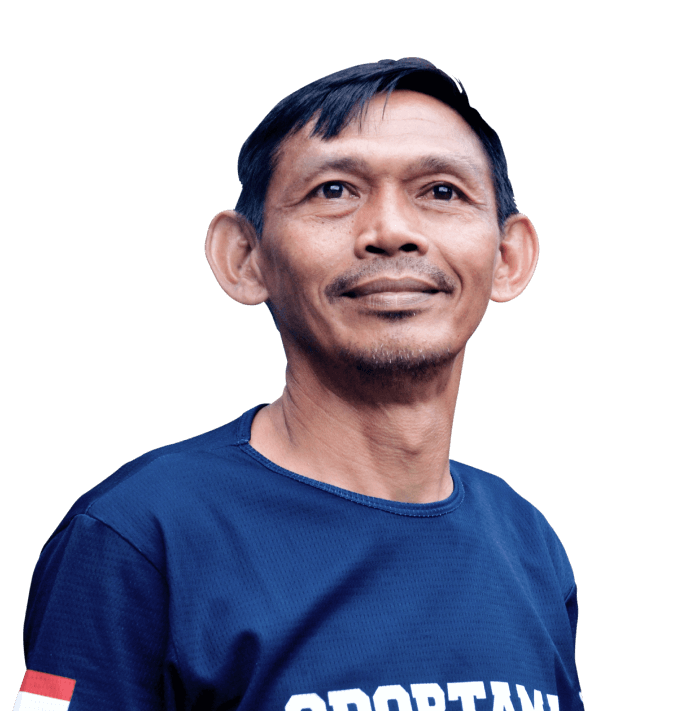 Follow
Wendra Nofiar
Assistant Coach
Melatih olahraga adalah seni dalam merubah performa seseorang yang biasa menjadi luar biasa ...
Certification

PELATIH DASAR PELTI

KONI PUSAT
Wisma GKBI Lt. 39
Jl. Jendral Sudirman No. 28
Bendungan Hilir, Jakarta Pusat
Newsletter Signup
Sportama official communications delivered straight to your e-mail! and you'll be informed on all you need to know across the institue, tournament & more ...
Stay Connected
Copyright © 2023. Sportama Tennis. All Rights Reserved.